Educational subscription boxes are such a fun experience for children. I love that most are both entertaining and educational.
Nowadays, they offer subscription boxes for just about everything. For kids they can be educational, there are style boxes, and tons more.
Education Subscription Boxes Kids Will Love!
Educational subscription boxes can be fun and we often use them in our homeschooling approach.
You may also enjoy: 75 Educational YouTube Channels for Homeschooling
Green Kid Crafts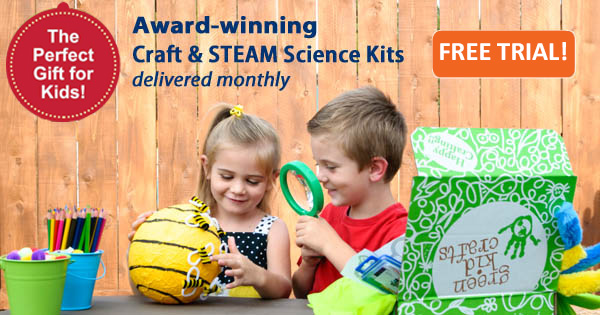 Green Kid Crafts give children the learning of STEAM (science, technology, engineering, arts, and math). What's really cool is that it was created by a working mom and scientist that believes children should exercise creativity, develop a love of discovery, and learn about the world around them.
Hoot for Kids
Hoot for Kids subscriptions come with a box full of goodies and suggested activities and tips for play by a developmental specialist will help your child maximize their potential. Like most of the subscription boxes, there is no commitment and you can cancel any time.
toucanBox
I love toucanBox. Kids can enjoy hands-on process of making, then play! Finished crafts turn into interactive games, dress-up, role-play, toys and much more.
Orange Art Box
Orange Art Box sends a box every month containing themed art projects that kids can have fun creating.
Creation Crate
Creation Crate gives kids the opportunity to learn how to build electronics. Each month kids will receive a new project along with access to their online course.
Walt Life, Inc.
While Walt Life, Inc. may not be an obvious choice in learning boxes, it's still something fun kids will enjoy. There are 2 different boxes to choose from, a box which includes items from the parks or other merchandise or a snack box.
Really Good Stuff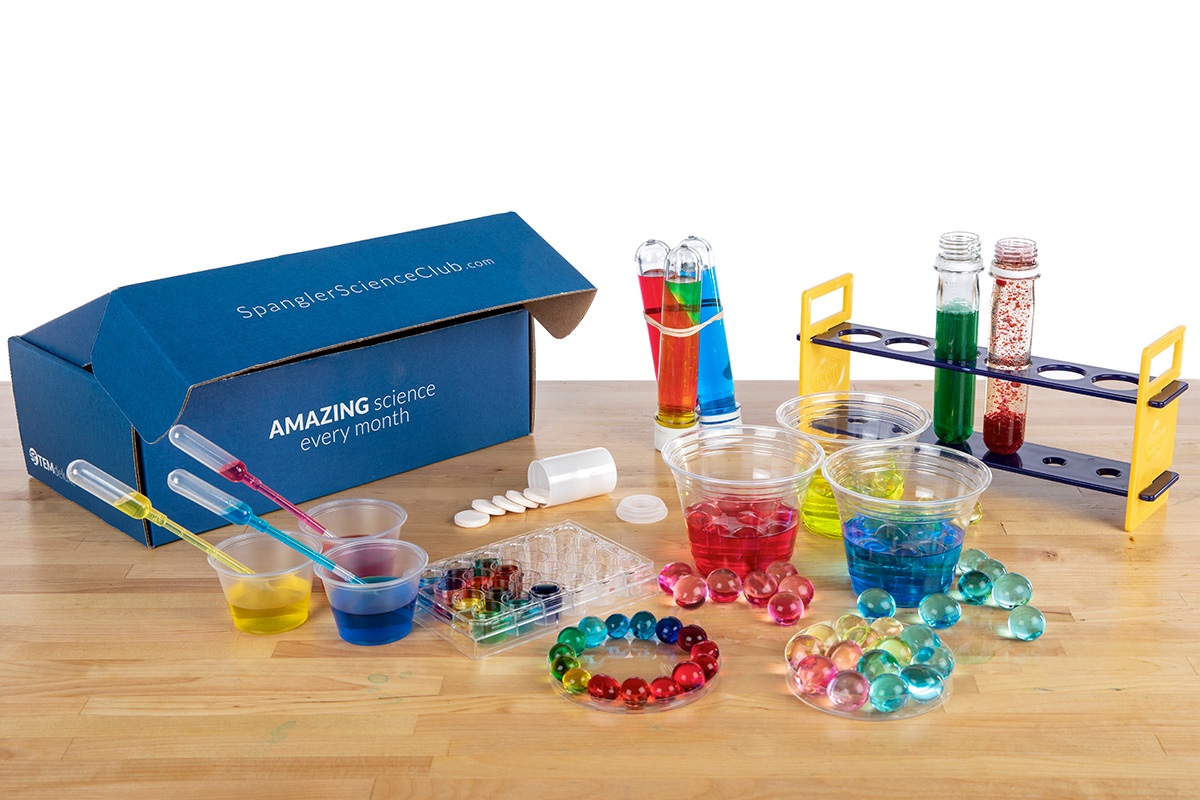 Really Good Stuff has subscription boxes for teachers that create a fun learning course each month. It doesn't specifically say it's only for teachers though. The boxes are created for students Kindergarten through 5th grade.
Monkey CoCo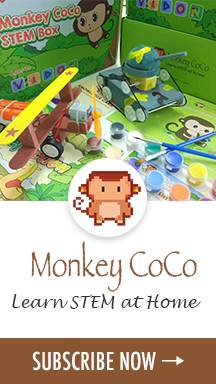 Monkey CoCo is a monthly subscription box full of science, technology, engineering and math. These STEM boxes aim to teach kids physics, mechanics, and even circuits knowledge while assembling the toys.
Healthy Living Kids
Healthy Living Kids offers healthy treats for kids along with books and other activities.
Educational subscription boxes can be both fun and be a great learning experience for kids. It will stimulate creativity and lots of fun learning opportunities.