Erin Condren Black Friday Sale and Cyber Monday Sale for 2020
For those who have been waiting, the Erin Condren Black Friday sale and Cyber Monday sale have been announced!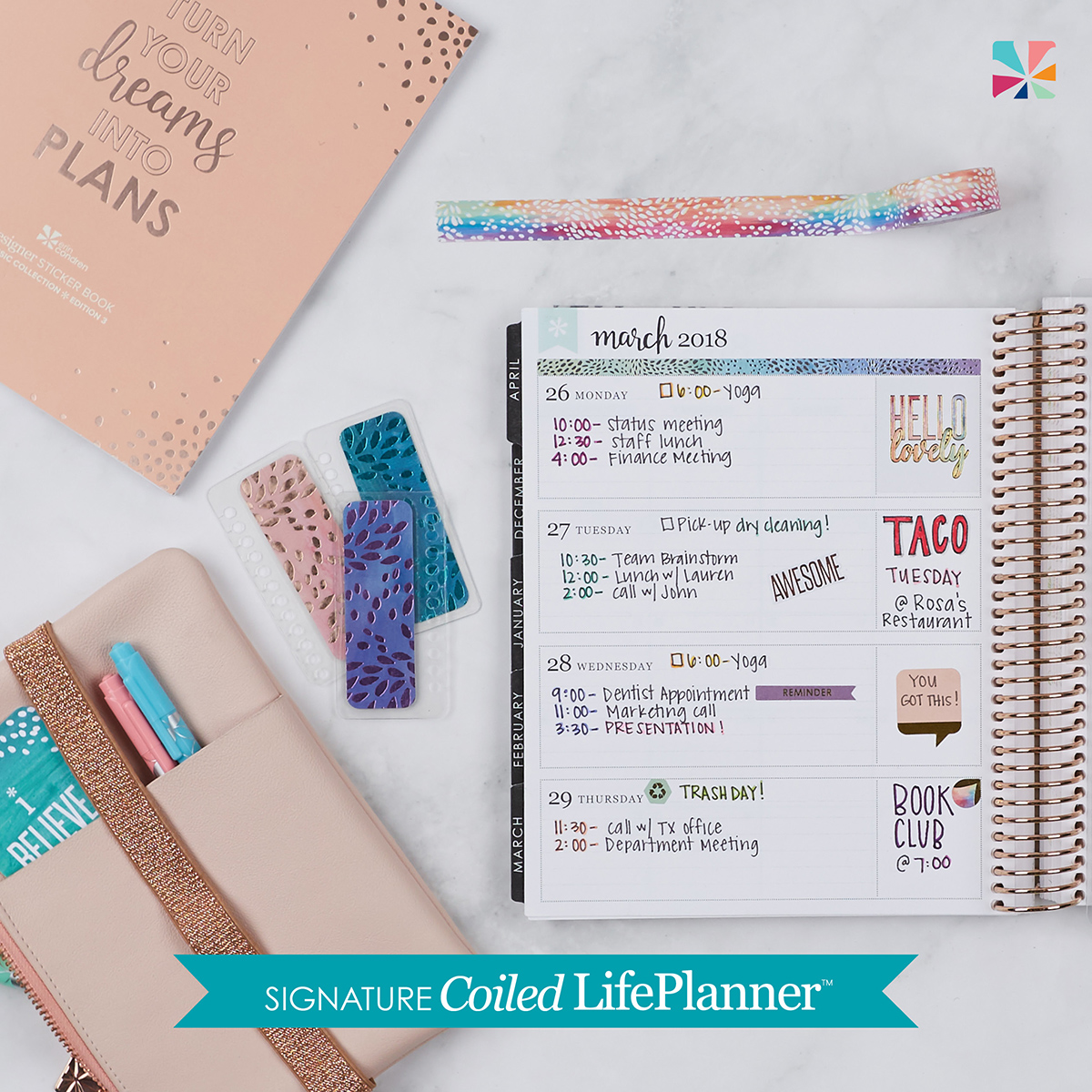 Erin Condren has announced that for Black Friday and Cyber Monday they will be offering 30% off EVERYTHING!
While it hasn't officially started for everyone yet, if you are an insider (it's free to join!) the deals are available to you starting 11/18. ! Shop Now!
Become an Erin Condren insider to get the early bird special (remember, it is free):
Anyone can sign up for EC Insider for free online and access the sale early. Become an EC Insider now for free! As an EC Insider, all you have to do is log into your account to see the discount during the Early Access period.
If you are not an EC Insider, the deals will be live on 11/23
More Erin Condren Black Friday Sale and Cyber Monday Deals:
More Erin Condren Deals
Deskpads Now Starting at $14!
Stylish Adult & Kids Masks $12
$25 Address Books
Wedding Planners Starting at $55
New Erin Condren Gifting Feature!
Holiday gifting just got easier! Now you can select at checkout, and they will ship it to your loved one with an email gift notification with tracking information and a personalized message from you.
The best part is the presentation! Your gift will arrive in the iconic, beautiful EC box, giving your loved one a wonderful and memorable gifting experience! Send a gift today!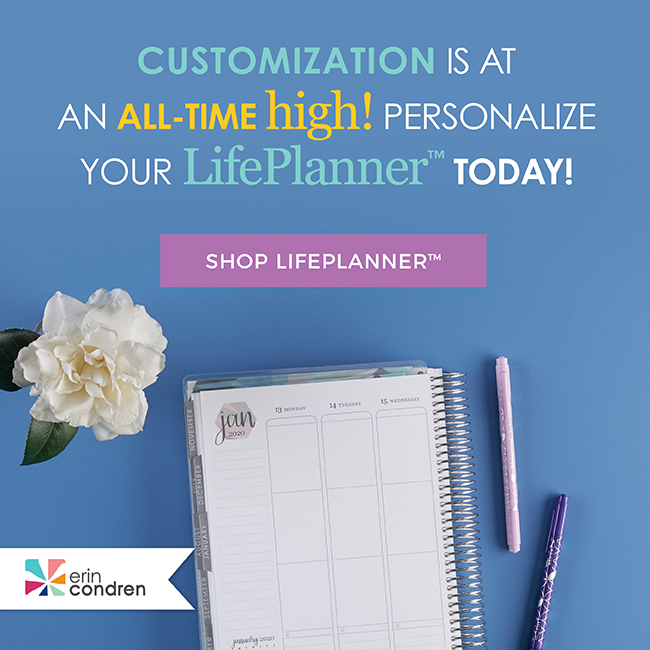 Erin Condren notebooks are perfect for journaling! Both kids and adults can benefit from journaling, see why journaling is great for moms.
For kids and students, check out our favorite middle school writing prompts!